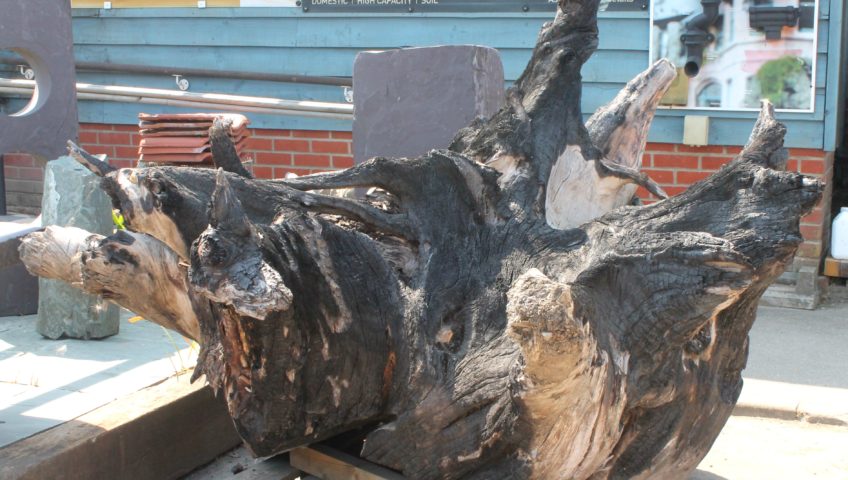 Looking for something different to add to your mundane garden? Why not create a stumpery with a scorched tree root planted up with; ferns, evergreens and deciduous plants to make that dull corner bright again. A perfect way of recycling old tree stumps!
Stumperies are a great way of bringing your garden back to life, not only do they make an interesting feature, they will encourage in all kinds of wildlife!
There are no fixed rules when it comes to stumperies, they can take any form you wish. So get creative and give it a go!