Landscape gardener David King set up Kings Landscaping in 2005 after a back injury forced him to quit outdoor work. He'd noticed that as a small landscaper, he wasn't able to buy all the materials he needed at competitive prices, so set up on his own, buying and selling in bulk to trade and public customers. 
Kings Landscaping is now run by a small, hard-working team whose focus is on helping customers do the best job they can. Guided by their real-life landscaping experience, David and his team truly believe in getting to know their customers, advising on the most suitable type and quantity of products for the job in hand.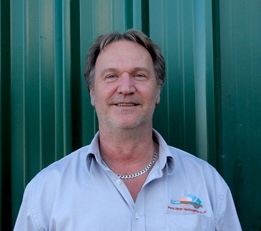 David King
MANAGING DIRECTOR
As a former landscape gardener, David's 30 years' experience in the trade gives him unrivalled knowledge, which he is happy to pass on to customers and staff alike.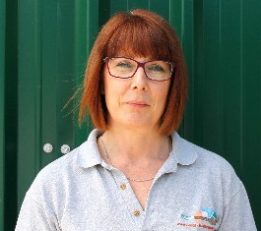 Maree Wells
OFFICE MANAGER
Maree has been with Kings right from the start. She looks after administration, money… basically everything that keeps the company running smoothly!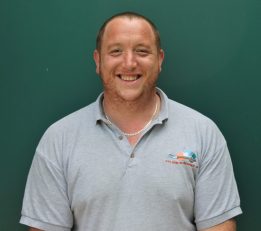 Mark Stopher
GENERAL MANAGER
Former chef and pub manager Mark swapped steaks for slabs in 2013 and has brought his front-of-house skills to Kings, making sure all our customers are well looked after.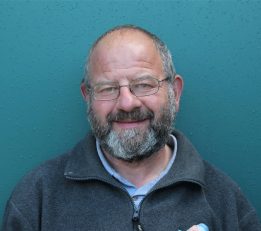 David Jones
CUSTOMER SERVICE ASSISTANT
With over 30 years in the builders merchant trade, David brought his knowledge with him when he joined the team in 2020, he is always happy to assist wherever possible.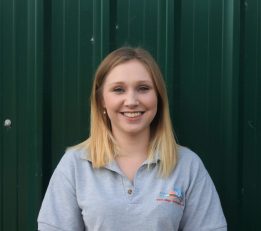 Emma Archer
ADMINISTRATIVE SUPPORT
David's elder daughter Emma is in charge of the website and also works with Maree in the office. A top multi-tasker, she combines her job with a busy family life.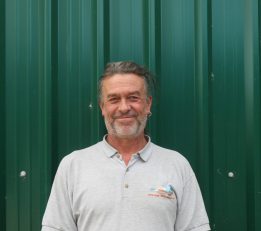 Paul Cooke
DELIVERY DRIVER
Experienced delivery driver Paul has more than 25 years' experience in the building trade and he's the reason Kings can guarantee delivery whatever the size of your site.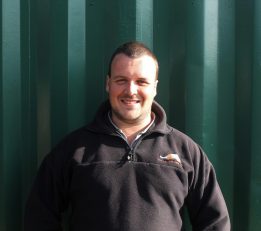 Dan Moss
CUSTOMER SERVICE ASSISTANT
Having previous experience in aquatics, Dan is usually found in the pond and water garden department advising customers on all things pond related.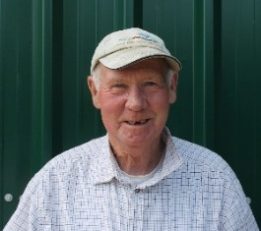 Terry King
REGIONAL MAINTENANCE MANAGER
Anyone who's been to Kings' yard will know David's dad Terry (although everyone calls him Billy). Mr King Sr works every day, and always has time for a chat with a customer.
100
%
Customer Satisfaction
With so many years of experience in the business, our company is your
source for the highest quality and landscaping service.