We are here to help
Our Services
Since 2005, we've supplied landscaping materials to public and trade customers throughout East Anglia and across the UK: sand, natural stone paving, bark, compost, timber, cement… you name it. But we pride ourselves on being more than just a shop; we're a family business and we want each of our customers to feel they can ask us anything and we'll do our absolute best to help.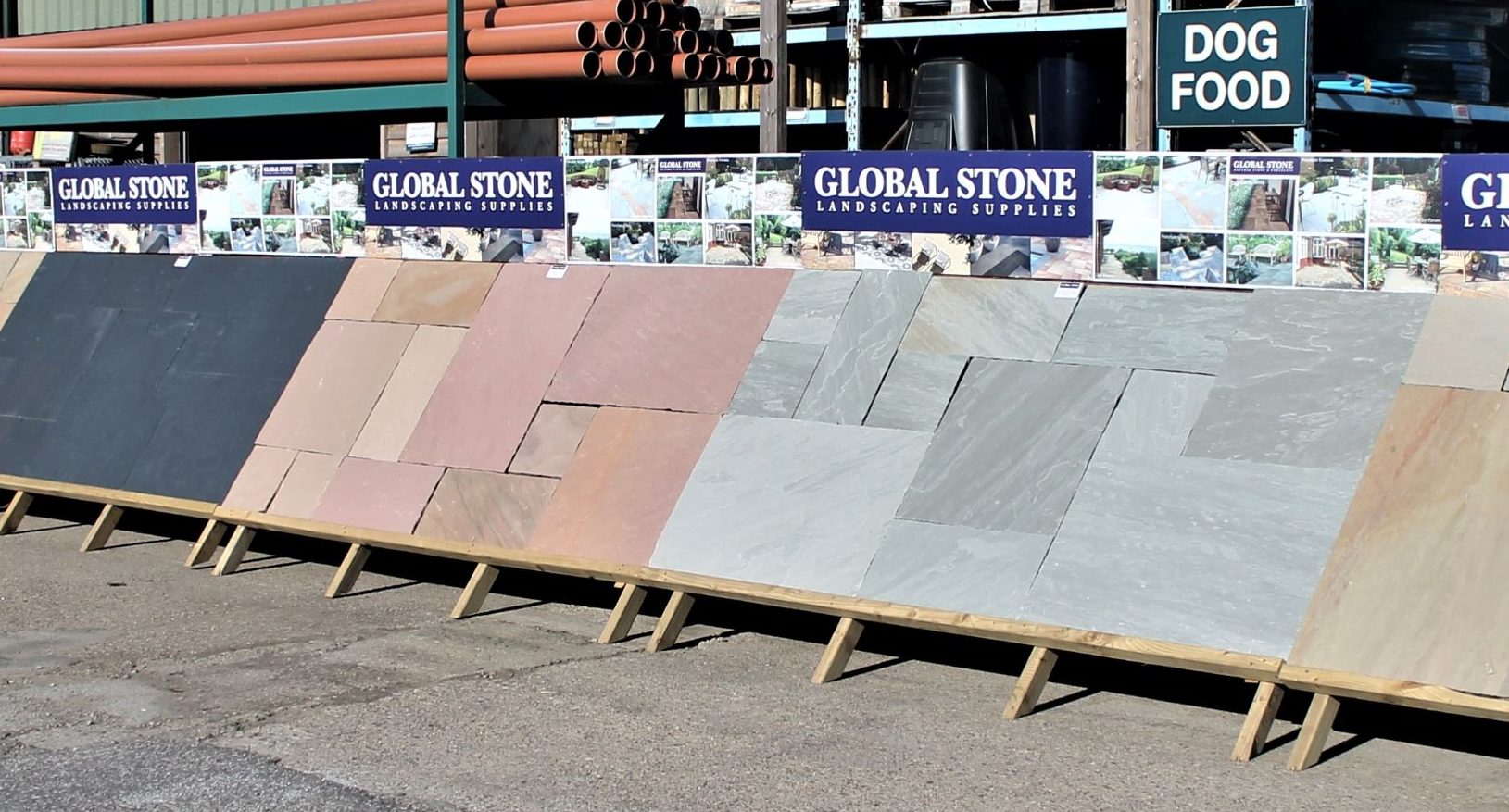 Advice
Whether you're a trade or a public customer, we'll help you work out exactly which products you need (and how much) to bring your garden project to fruition.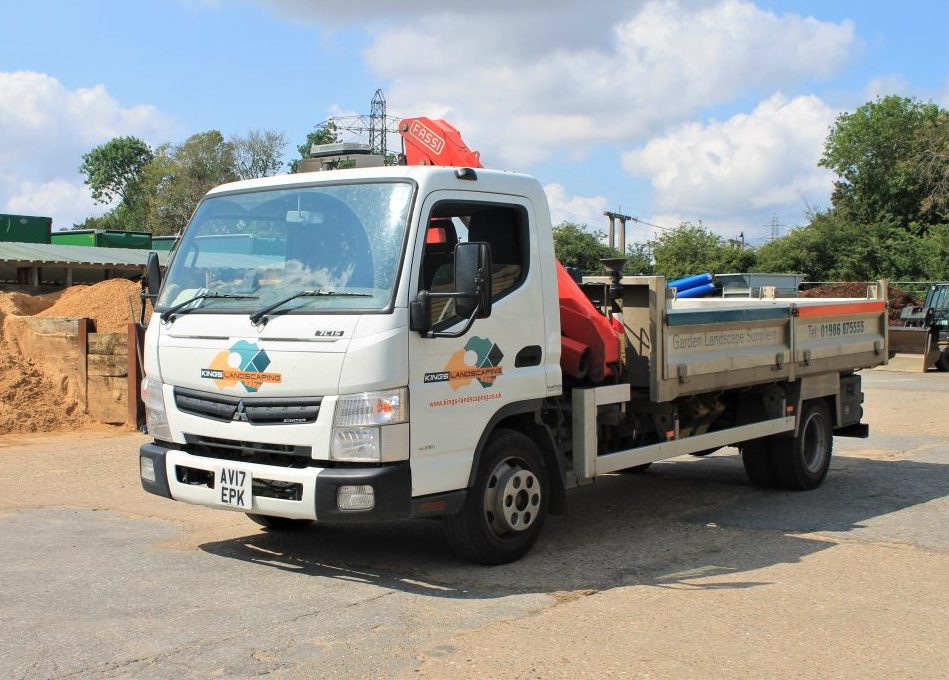 Delivery
Our transport team will make sure your landscaping supplies arrive on time and in the right place, even if that means negotiating small spaces or tricky ground.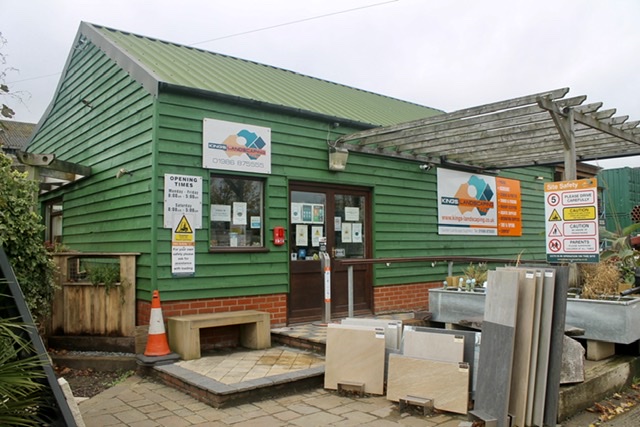 Our shop
We sell a huge range of landscaping materials, from turf to railway sleepers. We work with brands we trust so we can be sure we're selling you the most suitable products for your job.
Don't take our word
Customer Feedback
I can highly recommend Kings Landscaping and have worked with them for the last ten years on all my projects. They are always friendly, efficient and competitive. They deliver and …
Kings Landscaping offer a great selection of landscaping materials at very competitive prices. In addition to this they are very knowledgable of the trade and offer invaluable help and advice. If they don't stock a product that you are looking for they will likely be able to source it and are always willing to spend time in finding a product or solution. Very friendly, helpful and unique company that help local landscaping flourish. Champain Landscapes would not be as successful without your invaluable help and we look forward to working with you for many years to come. Many thanks to David and the team!
Louis Champain – Champain Landscapes
Everyone at Kings Landscaping are very polite, helpful & obliging. I don't know what I would do without them. They are a pleasure to do business with.
Tony Oakes – AJ Garden & Home Services
100
%
Customer Satisfaction
The Kings Landscaping Team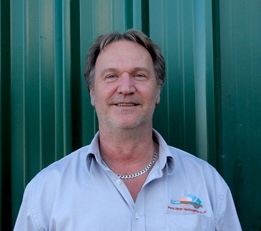 David King
As a former landscape gardener, David's 30 years' experience in the trade gives him unrivalled knowledge, which he is happy to pass on to customers and staff alike.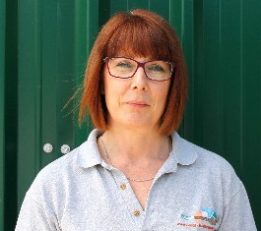 Maree Wells
Maree has been with Kings right from the start. She looks after administration, money… basically everything that keeps the company running smoothly!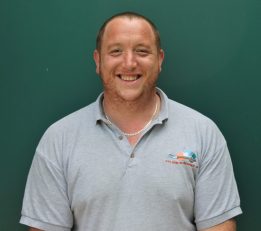 Mark Stopher
Former chef and pub manager Mark swapped steaks for slabs in 2013 and has brought his front-of-house skills to Kings, making sure all our customers are well looked after.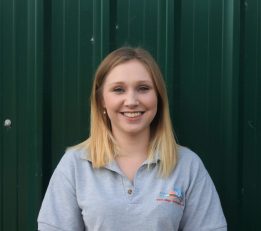 Emma Archer
David's elder daughter Emma is in charge of the website and also works with Maree in the office. A top multi-tasker, she combines her job with a busy family life.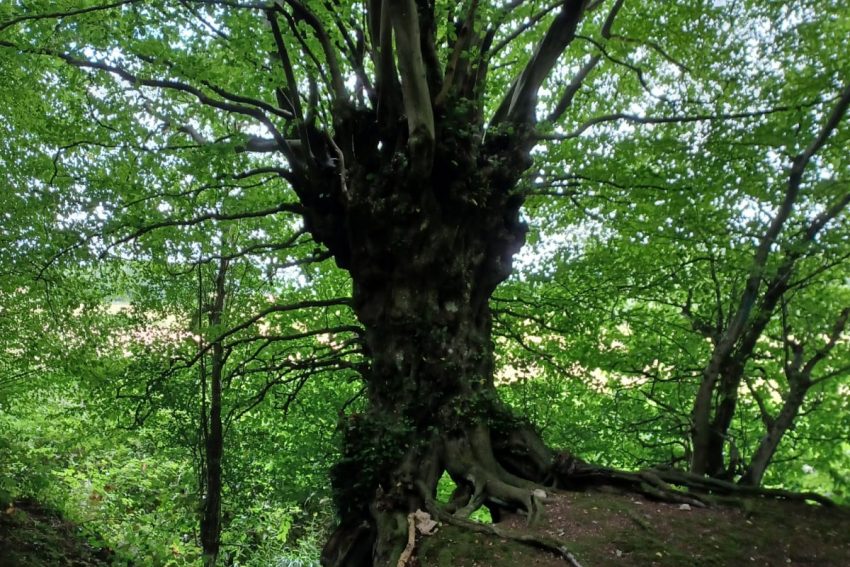 Playters Wood
WE ARE PROUD SPONSORS OF PLAYTERS WOOD. Playters Wood is an ancient woodland located in Shadingfield. It comprises of mainly hornbeam but also has oak, ash and maple trees. The …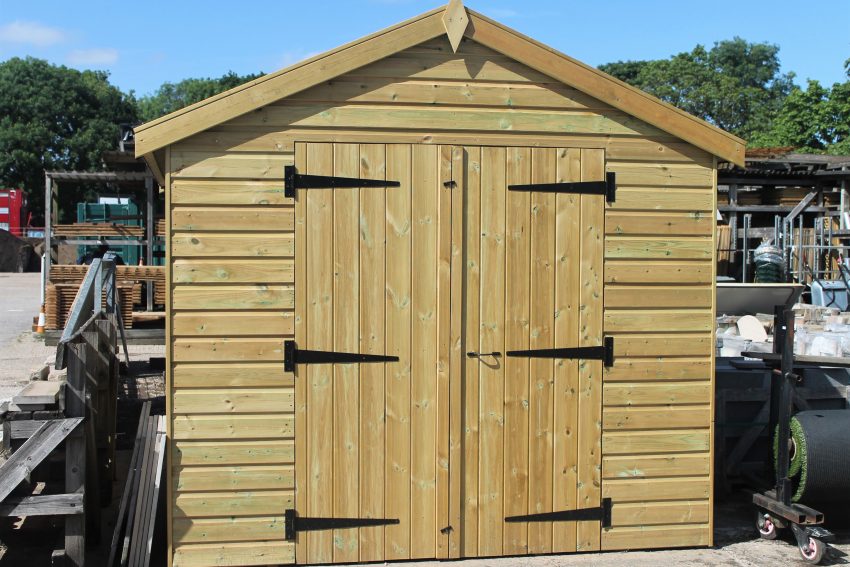 WE SELL SHEDS!
Made in high quality pressure treated timber they are available in sizes from 6'x4' up to 12'x8'. Other shapes, sizes and extras available on request. Prices will include erection of …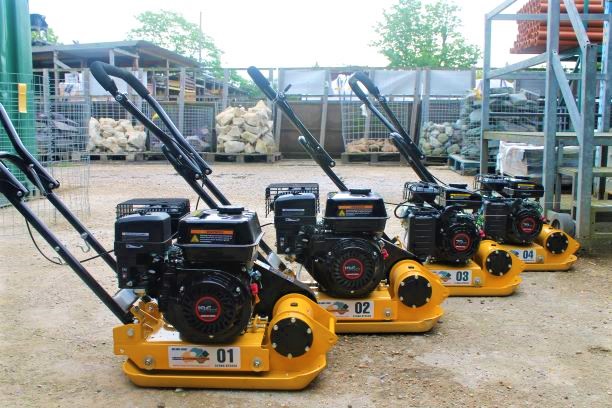 Compactor Plates Available For Hire
Contact Us For More Information